Tourism
"the Cheater"
Category
composition, coordination, design, education, film/tv, music
Tags
Excerpt
Tourism participated in the MDW Fair as part of Version 11: "The Community." The MDW Fair was held at the GeoLofts in Bridgeport on April 23rd and 24th, 2011. In addition, Tourism screened "Nomadic 3″, a tour video of Nomadic …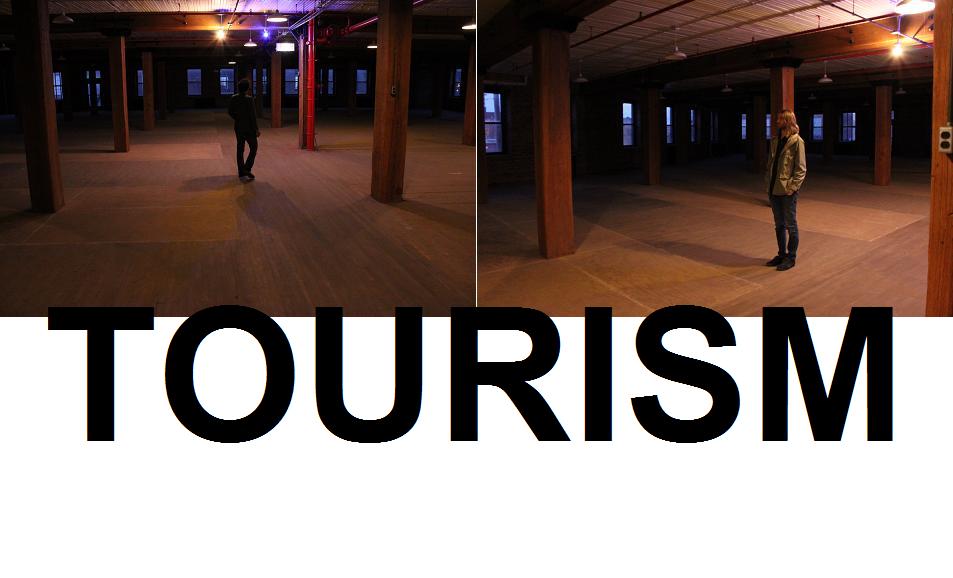 Tourism participated in the MDW Fair as part of Version 11: "The Community."
The MDW Fair was held at the GeoLofts in Bridgeport on April 23rd and 24th, 2011.
In addition, Tourism screened "Nomadic 3″, a tour video of Nomadic Studio filmed by Beth Wiedner, and scored live by Tourism.
On day one, Tourism and Ian Duignan performed and recorded pieces for voice and violin for their forthcoming collaborative release entitled "the Cheater".
We shared space with our comrades at Sixty Inches From Center, who also helmed our booth with Lavie Raven and the University of Hip Hop the following day.